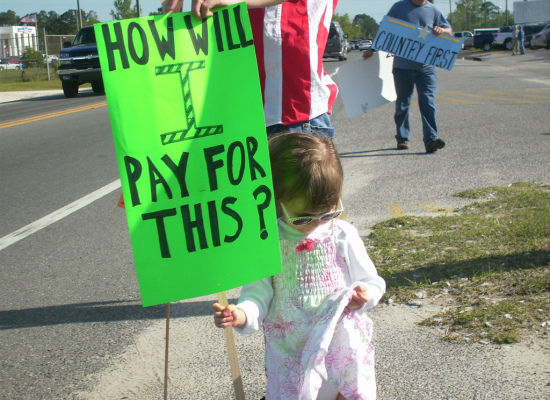 Come on Obama you got no game left!!
========================
So Obama wants to isolate and ridicule and demonize the Tea Party
Saul ALinsky style tactics always works for Obama
SORRY NOT THIS TIME
Community organizer lies wont work
THE PEOPLE WHO WON THE COLD WAR
And raised this country to unheard of prosperity
THE OLDER ANGRY CONSERVATIVES
now have time on their hands
and will beat the communists
a second time
and your little playground juvenile academic games
wont mean a thing to us
we come from the REAL world
and reject your alternate reality of LIES
We made it ok in the free enterprise system
we liked it
250 million of us
your 20 million discontents and revolutionaries
grown in demonic broth in traitorous universities
by communists professors
producing the ultimate progressive drone
Barrack Hussein Obama
have failed
The transformation is OVER!!